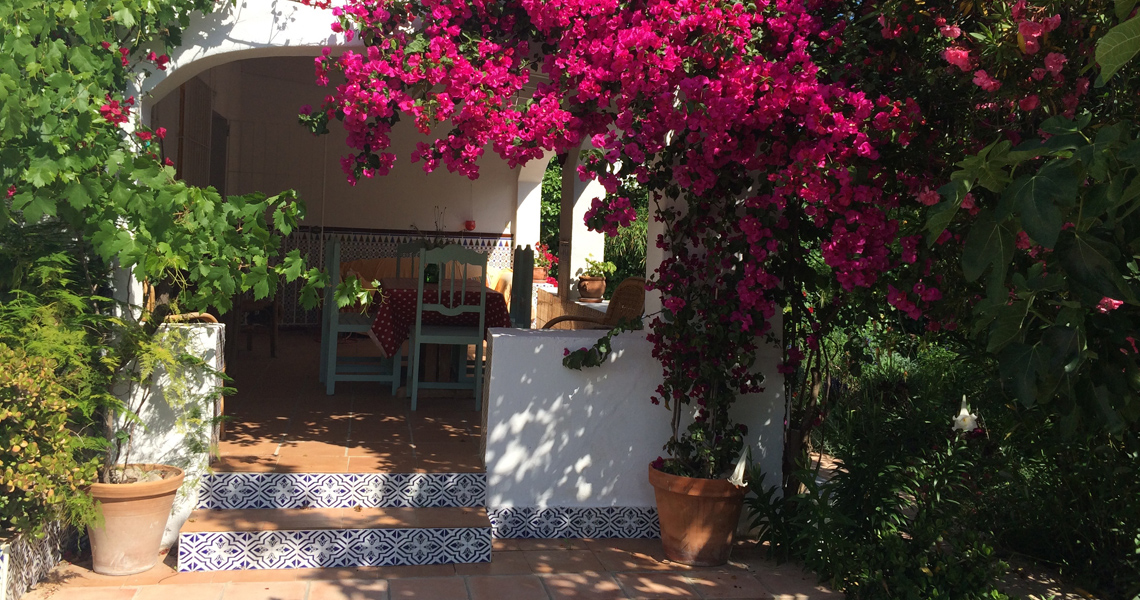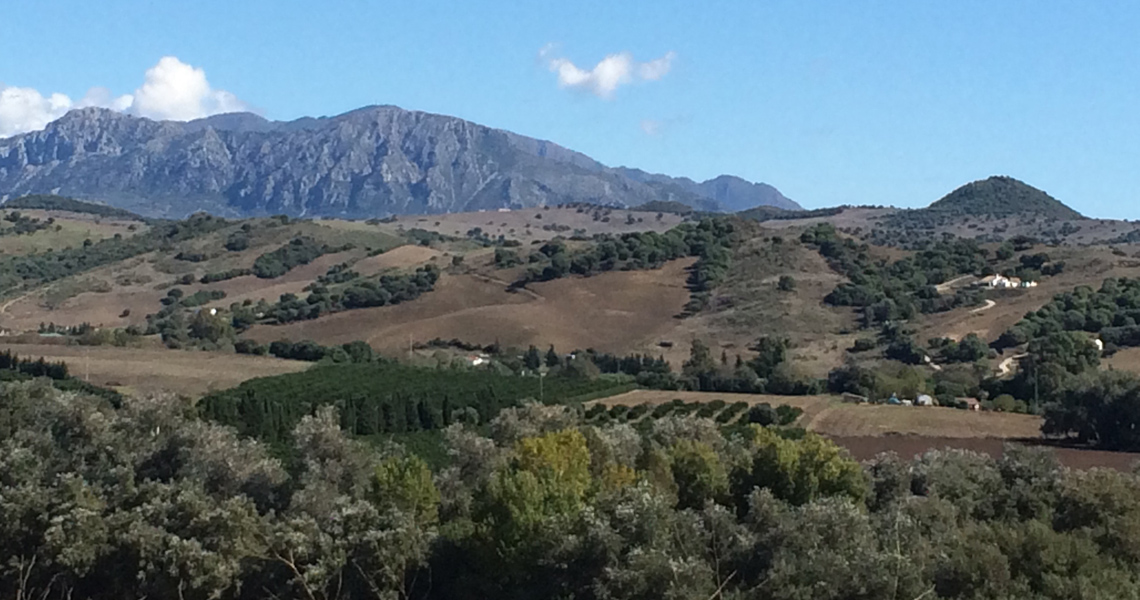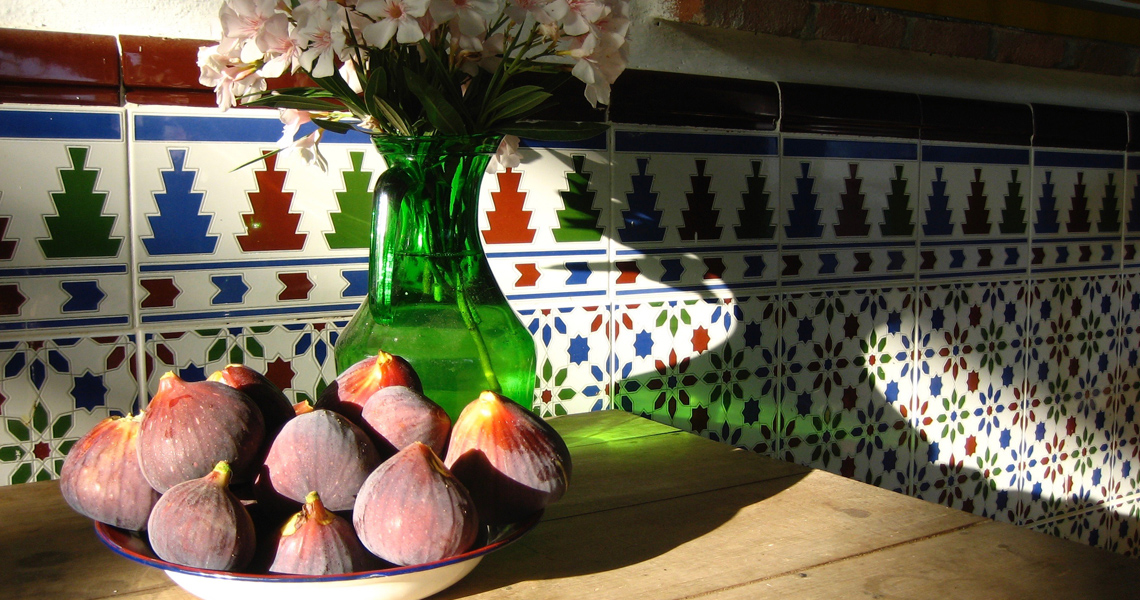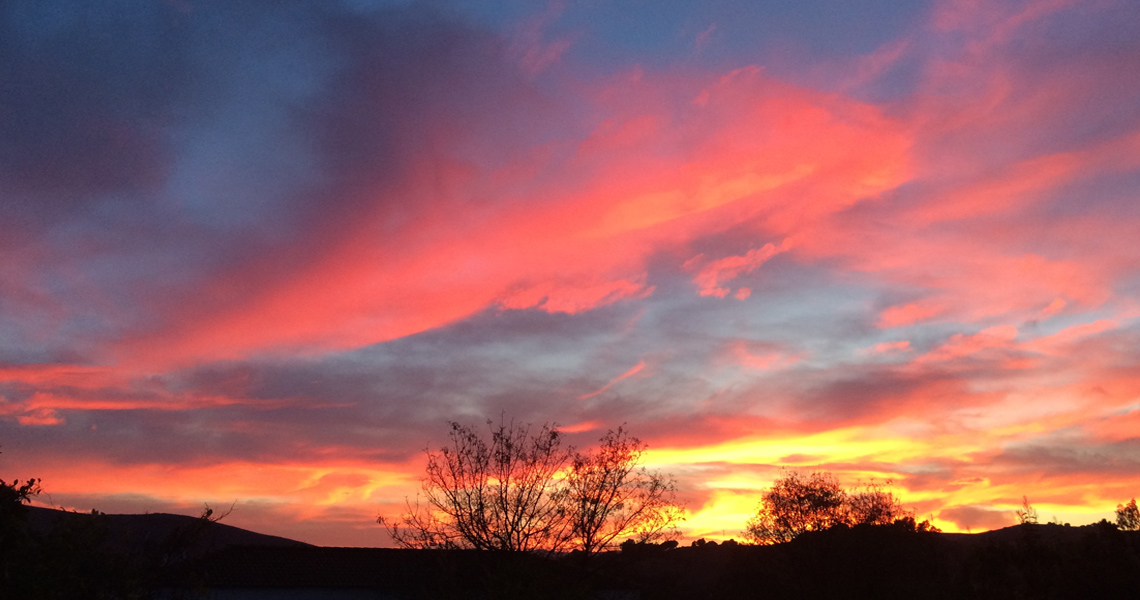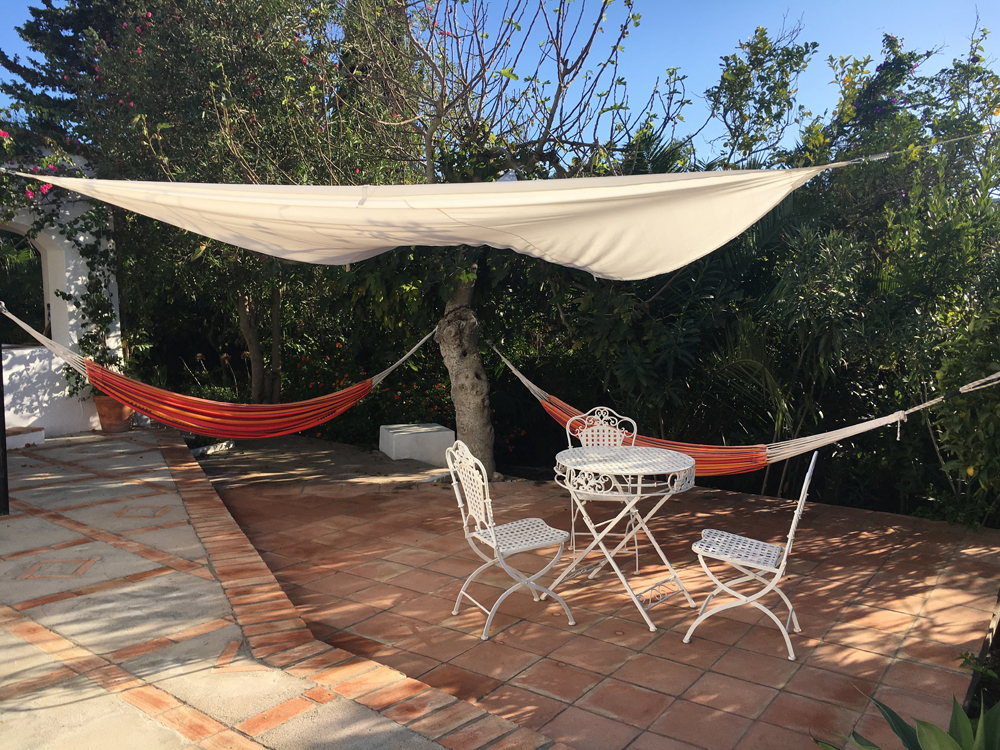 Your Perfect Holiday In Andalusia
Have the holiday you've always dreamt of in Andalusia.
Whether it be going on guided walks or mountain cycling tours in one of the most beautiful areas in Europe, or just relaxing by the pool.
You decide.
Customise your holiday to suit you.
Experience the south of Spain through the eyes of local people who will take you through the wonderful countryside either walking
or cycling and discover areas in one of the largest forests in Europe that only they know.
Enjoy the best tapas in one of the White Villages of Andalusia and try the local delicacies.
Take day trips to the beach or to Seville, Jerez or Ronda.
You choose how you want to spend your time on your holidays.
Walking and Cycling tours